Pioneering the Next Generation of Trapping

Guaranteed Kill
Patented technology offers unmatched efficacy, providing a more reliable solution with reduced false positives.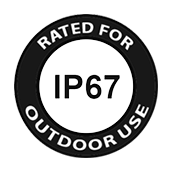 Built Tough
Rugged, water-resistant shell is built to withstand the elements and rigors of commerical environments.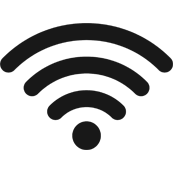 Best Tech
Uses cutting edge wireless technology, providing the best combination of range and battery life.
The VLink™ Advantage
Simple. Reliable. Control.
24/7 control with the app and online portal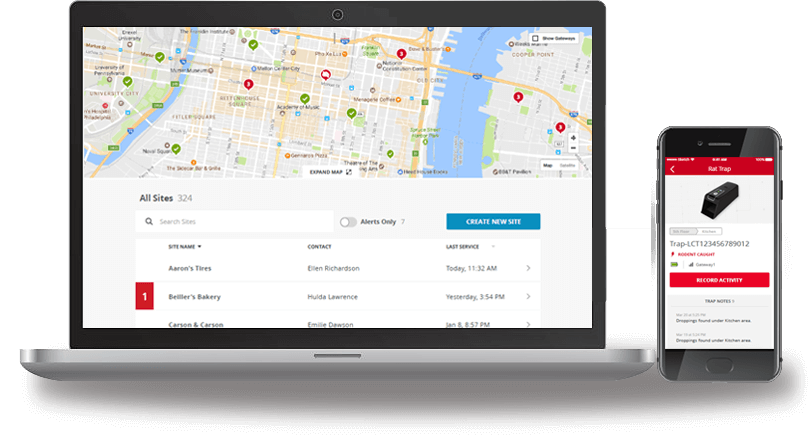 VLINK™ is the only solution that offers unprecedented efficacy, durability, and consistent performance. Coupled with long-range connectivity and an intuitive app – VLINK™ will change the way you do business.
Save time and extra trips by only servicing traps when alerted
Users can manage sites and activity from anywhere at any time
Sophisticated location monitoring offers the ultimate in data analytics
Easy setup and disposal means you can get back to work quickly