Facilities Operators:
Integrated Rodent Control for Facility Operators
Keep Your Facility Rodent-Free
Are you paying thousands of dollars a year to catch just one or two rodents in your facility?
Victor VLINK™ integrated rodent control helps you get more for your money by proactively reducing rodent populations while eradicating the root cause of facility infestations.
IoT-enabled rodent traps
24/7/365 cloud-based facility monitoring
Instant alerts for kills and activity
Reliable, long-range IoT network
Proactive hotspot data and insights
Real-Time Visibility into Rodent Control
Any trap can eliminate a single rodent. The only way to solve a rodent problem – and prevent resurgence – is by knowing where all the rodents are in a given facility, in real-time. VLINK™ uses IoT technology, cloud-based monitoring and proactive analytics to help you do this. So, you can eradicate rodent issues permanently.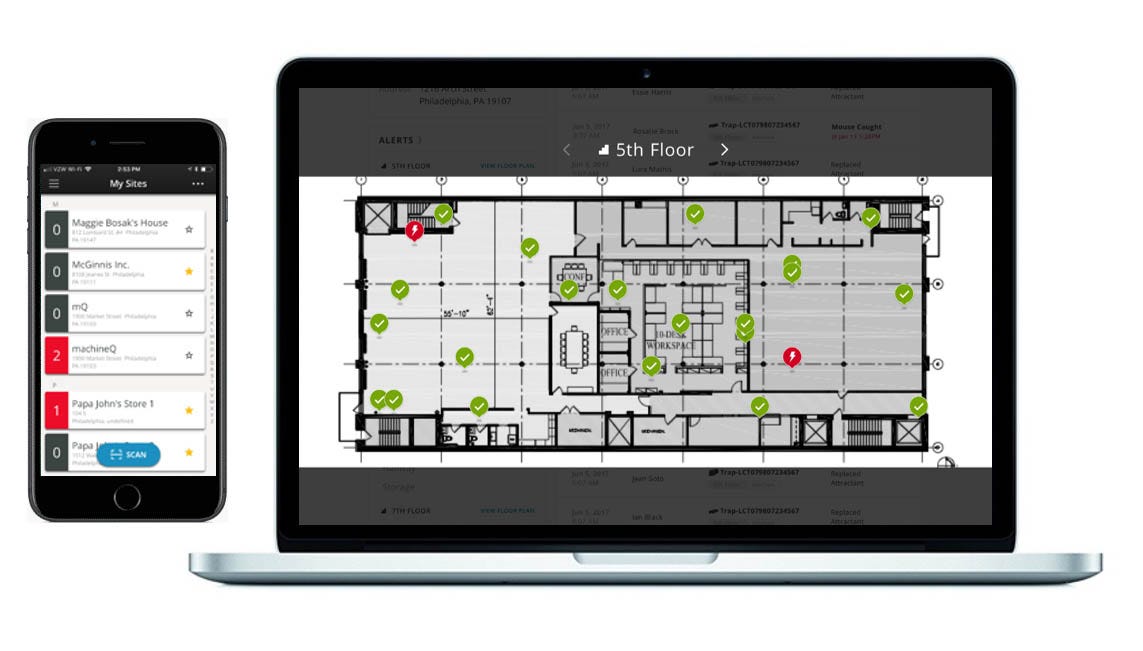 Deploy

Simply place smart traps around a facility that connect wirelessly to a central hub.

Monitor

Watch as traps alert you to rodent activity in real-time.

Prevent

Use reporting data and analytics to find hotspots and potential sources.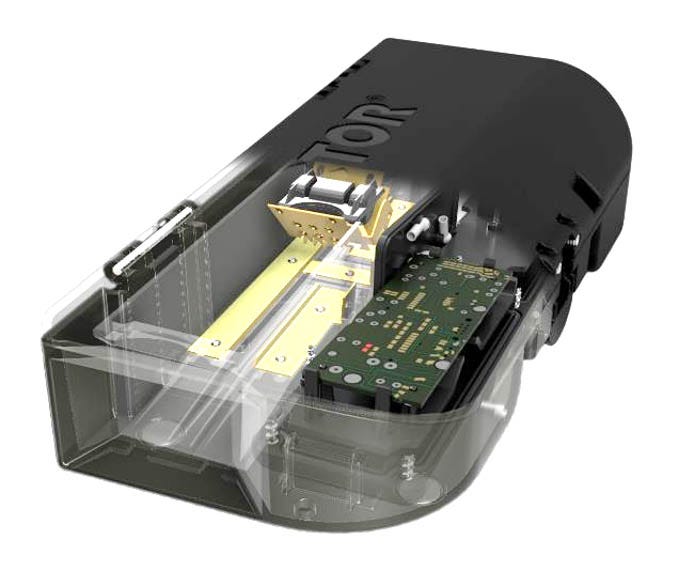 More than a Rodent Trap
VLINK™ is an evolution in rodent control. With traditional methods, you only really know where the traps are in your facility. VLINK™ tells you where the rodents are. So, you can spend less time checking traps and more time solving your problem.
Integrated Connectivity
One VLINK™ hub covers over 250,000 square feet, and each hub can connect to an unlimited number of traps.
Rapid Mitigation
VLINK™ tunnel traps provide 100% kill rates with accurate reporting. So, you never have to check empty traps.
Proactive Prevention
Track real-time pest control data and insights online to identify hot spots and potential sources.
Built to Last
Rugged ABS, water-resistant shell and 3+ year battery life help endure commercial environments.
Effective & Concealed
Dual entrances invite interaction and, after the kill, keep rodent secure and hidden until servicing.
Instant & Humane
The quick, high-voltage shock of VLINK™ tunnel traps offer a clean, instantaneous and humane alternative to rodenticides.