Multifamily:
How Your Business Can Benefit
Easy trap setup and app pairing ensures you can get back to your day quickly.

Conveniently monitor multiple traps across unlimited locations – only service traps when alerted.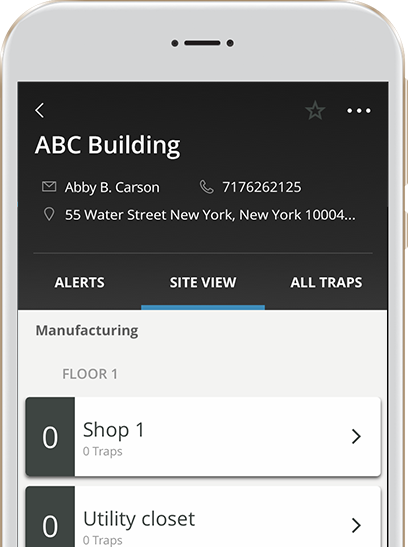 Never get false alerts – the revolutionary sensor can tell the difference between rodent activity and environmental factors.