Government:
How Your Business Can Benefit
One VLINK® hub covers over 100,000 square feet and each hub can connect to an unlimited number of traps.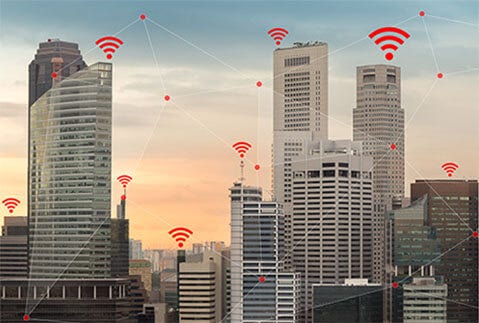 Using custom floor plans and sophisticated location monitoring, the VLINK® system offers the ultimate in data analytics.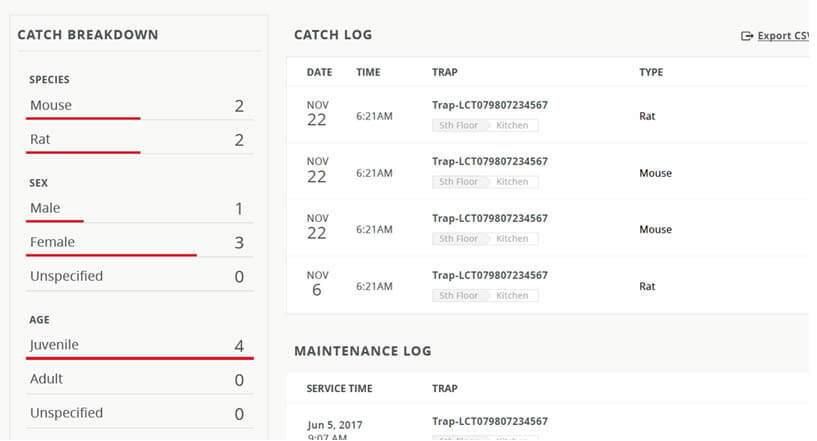 VLINK® provides more consistent kill rates than traditional traps with no false triggers.