Hospitality:
How Your Business Can Benefit
Sleek, compact design can be easily disguised in any setting.

VLINK™ generates invaluable data to identify active rodent areas, time of activity behavior, and other areas for corrective action.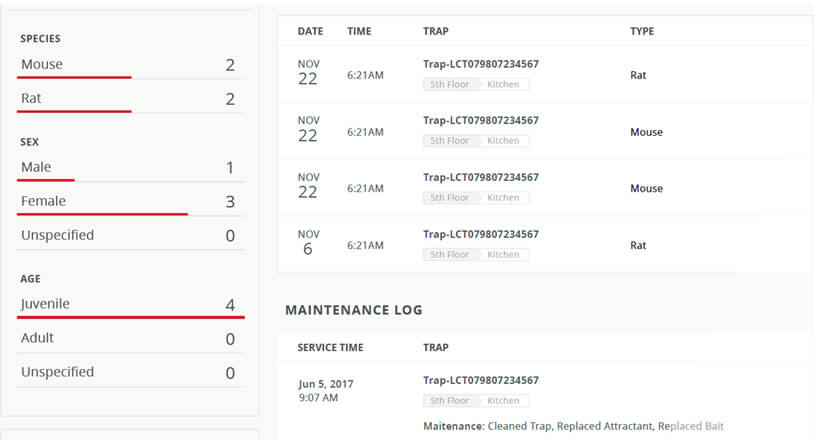 Easy setup and cleanup means you can get back to business quickly after a catch.